About
Jarcas Studios is an independent game/app developer
Available for work for hire contracts
Jarcas Studios was founded in 2011 by video game industry veteran, Clarence Simpson.

We specialize in crafting unique and immersive interactive experiences across a wide range of platforms using the Unity 3D game engine. We develop both our own IPs as well as client IPs on a work-for-hire basis.

Our team has over 10 years of professional game development experience, including working on projects for major publishers like Konami, Marvel, DC Comics, Namco Bandai, Universal Pictures, and Warner Bros.

Since the founding of Jarcas Studios we have released apps and games for mobile devices, as well as script packages on the Unity Asset Store. We have also participated in several game jams and game development competitions.

Most recently, we have been developing interactive exhibits for museums around the country.
YEARS EXPERIENCE

13

PLATFORMS SUPPORTED

11

PRODUCTS RELEASED

24

SATISFIED CLIENTS

14
OUR TEAM
Clarence is the only full-time developer at this time but we also utilize various contractors as needed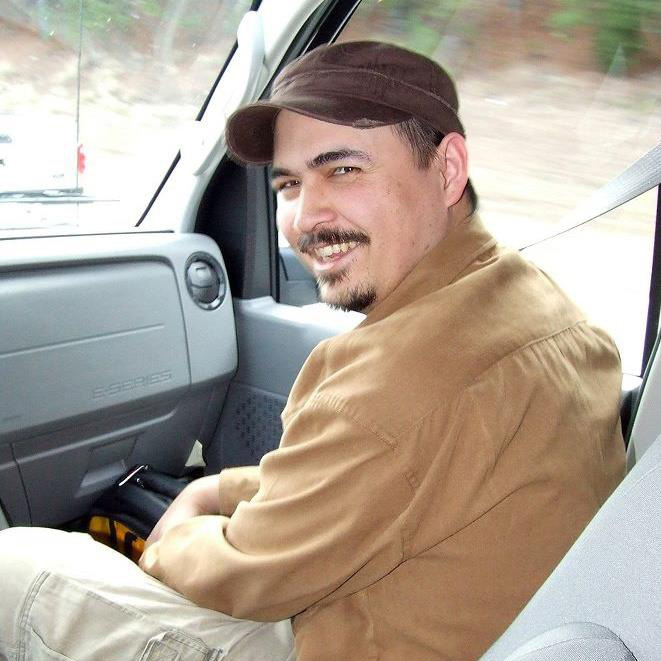 Clarence Simpson
Owner/Developer/Doer of all the things
Clarence holds an MS in Computer Science from NC State University. His career spans QA and programming at Red Storm Entertainment, Vicious Cycle Software, and Spark Plug Games.
DEV BLOG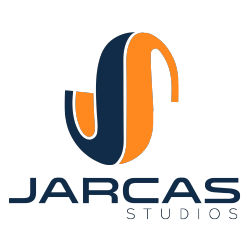 I've been working on a mobile app that involves recording audio via microphone input and then playing back that audio. As part of that I've been experimenting with how Unity handles sample rates. I wanted to investigate optimizing the audio filesize and also make sure there were no conflicts between mic sample rate, audio file[…]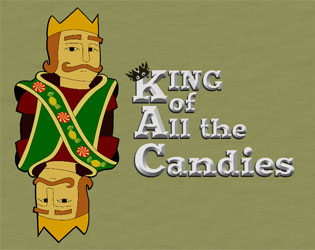 The Candy Jam just seemed like a really good reason to make a game. Originally, I had planned to just change a project I already had in the works to include candy… but that felt too easy. I wanted a little more challenge than that. I wanted to be much more sophisticated and experimental in[…]
Previous
Next
Get in touch
We'd love to hear from you!